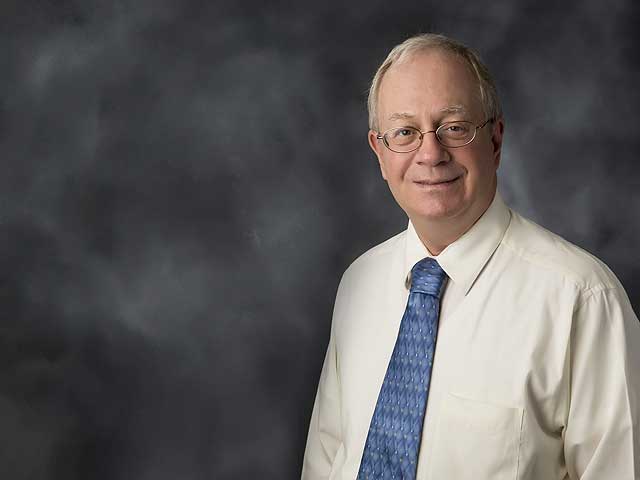 Bob is an audit manager with Grass Coffey & Scharlau CPA's and has practiced in audits of HUD projects, not-for-profit entities, non-public companies, and governmental entities. Bob also prepares income tax returns for corporations, partnerships, and Limited Liability Companies. Bob began his accounting career as an accountant in the restaurant industry with publicly traded companies over forty years ago. Bob also worked as an auditor for the Office of the Auditor General State of Arizona. In December of 1998, Bob became licensed to practice as a Certified Public Accountant in the State of Arizona.
Audit of HUD projects | Audit of Not-For-Profit Entities | Audit of A-133 Entities | Governmental Regulatory and Compliance | Non-Public Companies | Income Tax Preparation | Corporations | Partnerships | Not-For-Profit | Limited Liability Companies
Bob graduated from the University of Arizona with a Bachelor of Science in Business Administration, double majoring in Accounting and Finance with Honors. He attended colleges in Guatemala and Guadalajara, Mexico. He graduated from Pima Community College with an associate degree in Hotel and Motel Management.
American Institute of Certified Public Accountants (AICPA) | Arizona Society of Certified Public Accountants (ASCPA) | Not-For-Profit Committee with the ASCPA | Institute of Management Accountants (IMA)
Bob is single and lives in Scottsdale. Bob has been avid skier for over 40 years and bowls in a professional bowler league every week. He is a season ticket holder of the Arizona Cardinals and the Arizona Rattlers. Bob also enjoys fishing, hiking, and horseback riding.